The rosehip/ The rosa mosqueta
A wild plant whose fruits have marvelous virtues...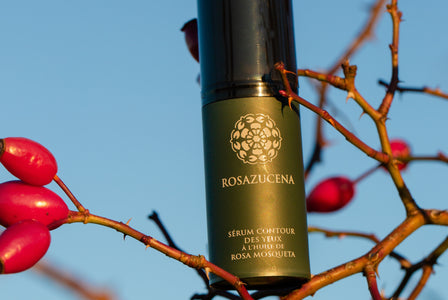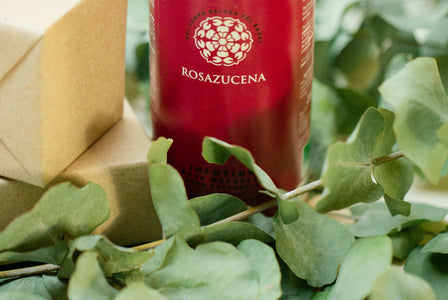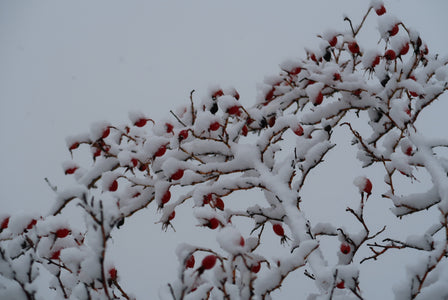 Cosmetics and wellness
L'huile de Rosa Mosqueta, présente dans tous nos produits est naturellement riche en antioxydants et contient également des acides gras essentiels, indispensables à notre organisme.
Technology & Accuracy
Our line of production is supported with high technology equipment, procedure control and a highly skilled work team to ensure excellent quality products.
You may also be interested...